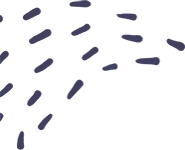 About Us
Luxury Rent A Car Islamabad is the best car rental company in Pakistan
Insured Vehicle's or Latest Model Cars
Luxury Rent a Car offers a fleet of insured vehicles, ensuring your safety and peace of mind on the road. Experience the ultimate driving pleasure with our latest model luxury cars, designed to elevate your journey. Whether it's a business trip or a special occasion, indulge in the comfort and sophistication of our premium rentals.
Educated Driver & Certify
Your safety is our priority at Luxury Rent a Car. Our drivers are educated, highly trained, and certified by police stations for a secure and reliable travel experience. Sit back and relax as our professional chauffeurs ensure a smooth ride with their expertise and knowledge of the roads. Experience the luxury of worry-free travel with our skilled drivers, leaving you to focus on enjoying your journey to the fullest.
Neat & Cleaning Top Service
At Luxury Rent a Car, our vehicles are meticulously maintained and kept spotlessly clean. Experience the joy of driving in a fresh and hygienic environment with our daily car wash routine. Rent with confidence, knowing that your luxury car will be immaculate and ready to impress for your journey ahead.
Why Choose Us
LUXURY RENT A CAR SERVICE. WE PROVIDE SERVICES ALL OVER PAKISTAN
Custom Support
Enjoy the convenience of Luxury Rent a Car's 24/7 availability, catering to your travel needs anytime, day or night. As experts in car rentals, we offer a unique and personalized experience in Islamabad and Rawalpindi, ensuring a memorable journey. Experience the pinnacle of luxury and reliability with our top-notch vehicles and exceptional customer service.
City & Intercity Services
Luxury Rent a Car offers both in-city and intercity car rental services, Airport, Pick and drop, Wedding event, Picnic party, or northern are Tour Service catering to all your travel needs. From airport transfers to pick and drop, wedding events to picnic parties, and captivating Northern area tours, we've got you covered. Experience the epitome of luxury and convenience with our premium rental fleet and exceptional service.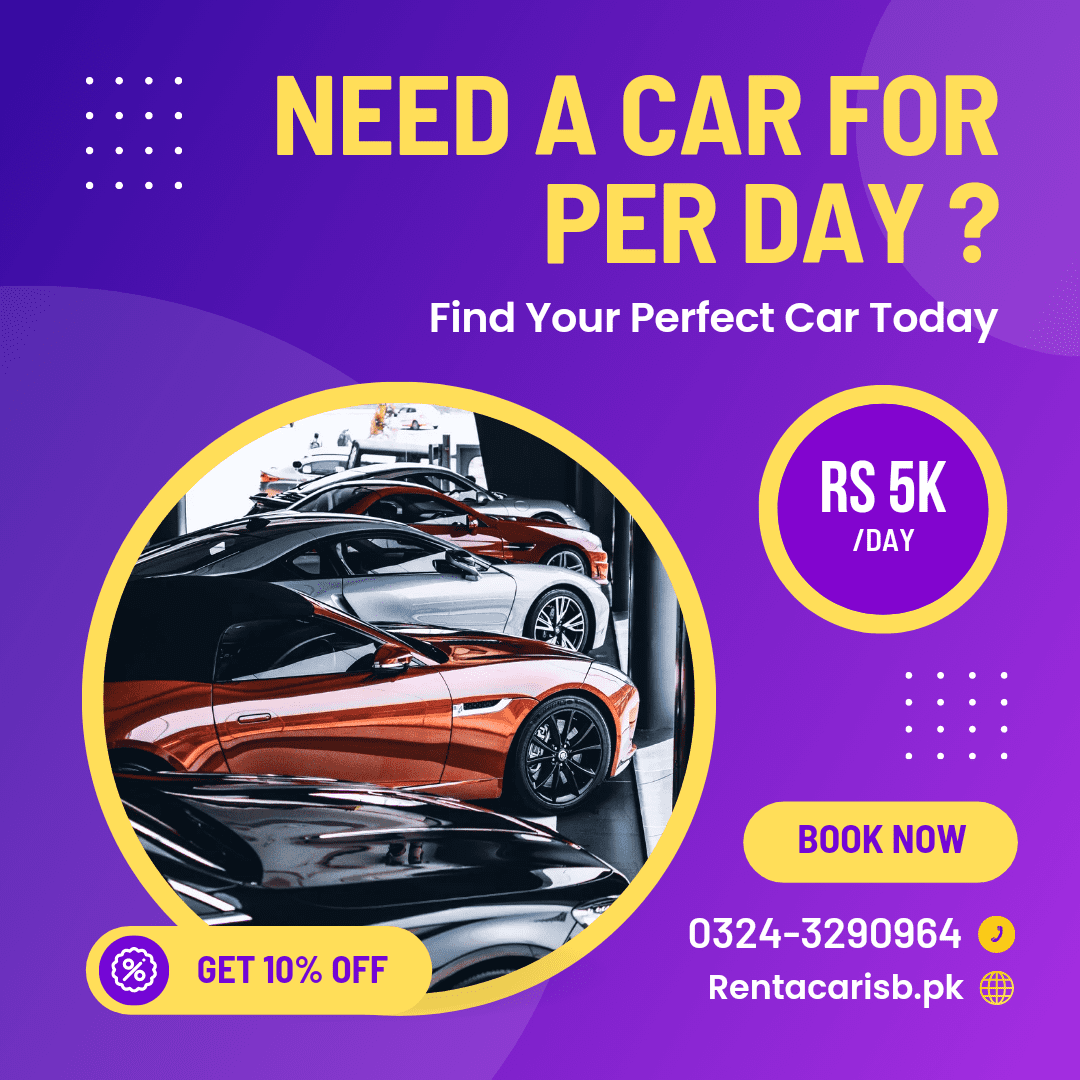 Testimonials
What Our Clients Says Of Our Service Quality
"I had an incredible experience with Luxury Rent a Car! The luxury car I rented was in pristine condition, and their service was exceptional. Highly recommended for anyone looking for a premium car rental service."
Irfan Khan
"Rawalpindi Islamabad Car Rental Service provided me with a reliable and comfortable ride during my business trip. Their prompt response and friendly customer support made the whole process seamless. I'll definitely choose them again!"
Mehwish Jabeen
"Luxury Rent a Car exceeded my expectations! Their fleet had a great variety of cars, and the one I picked was well-maintained and perfect for my family trip. The drivers were professional, and we felt safe throughout our journey."
Muhammad Azeem